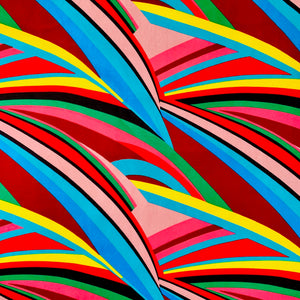 The Circle Of Life
Our new round Chitenge tablecloths are perfect for your round tables because round pegs need round holes! Find your niche, a cloth of Chitenge Cheer just for you and your family and friends gatherings in this Circle of Life Collection, handmade by the Zambezi makers in Zambia!
Each tablecloth is $25
* Our round tablecloths come with wings to create a round cloth since all Chitenge comes in standard widths of 110cms... we decided to add wings to create our circle of life!
* Includes tablecloth only